Literacy is a continuum of skills that begins with an ability to develop auditory processing skills as a foundational building block which then streams to phonological awareness (or phonemic awareness) skills. Despite the many differing and often controversial views of teaching reading, phonemic awareness is based on a bottom-up rationale to building on literacy skills.
Phonemic awareness stems from the smallest unit of sound (called a phoneme) and is based on the fact that sounds also have meaning (known as 'morphology'). A phoneme is an individual sound such as /s/ or /f/ or /a/. Morphology refers to a small meaningful unit of sound that gives meaning or changes meaning in a word.
Lets take the example of /s/ added to the end of a word, which can have several meanings:
Singular/plural: one cat vs 3 cats
Possession: The cat's milk.
Third Person Singular Verb Tense: The cat climbs.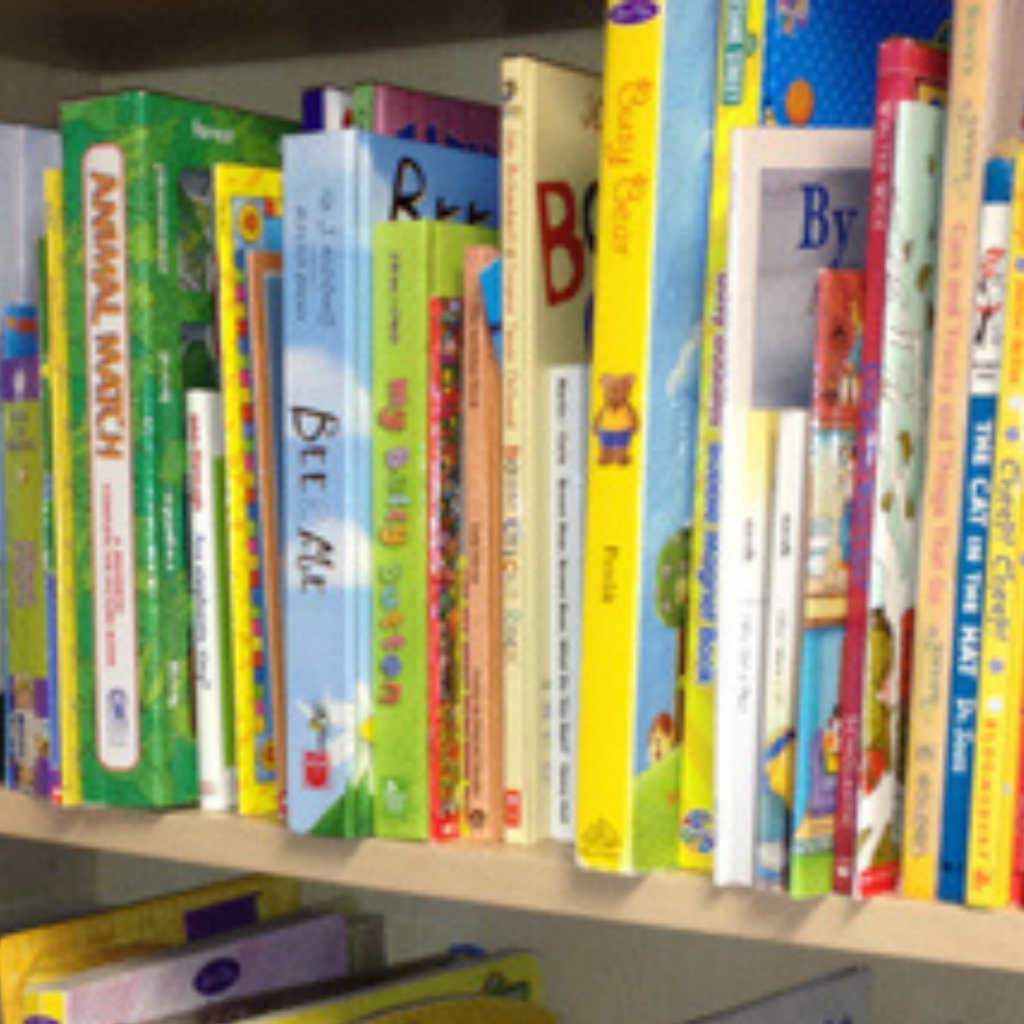 Phonemic Awareness Skills Include:
Rhyme awareness – same/different
Production of rhyming words
Counting words, syllables
Identification of initial sounds, final, and medial sounds
Sound substitution
Sound segmenting
Sound blending
Sound manipulation and replacement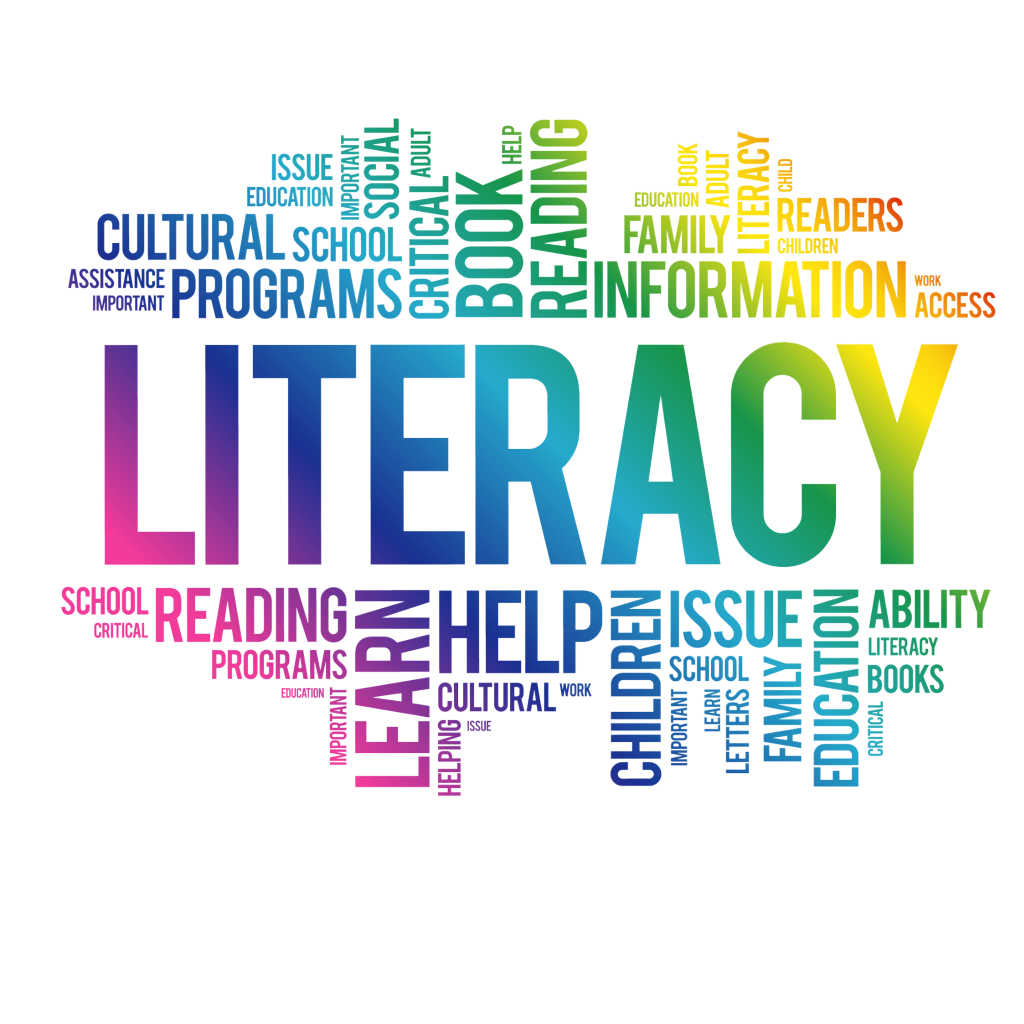 Phonemic Awareness Skills Build on a Hierarchy of Skills