Listening
Listening skills go beyond a peripheral hearing test and the anatomical structures of the ear.  Listening involves the ability of the brain to ac...
Contact Us
Call our office to speak with one of our knowledgeable staff. 905-875-3345. Online booking capability coming soon!
Our Clinicians
Our team are highly trained and knowledgeable across all areas of listening, literacy and language disorders. We work collaboratively to ensure success, support and treatment you can trust. Proudly servicing Milton and surrounding areas for over 19 years.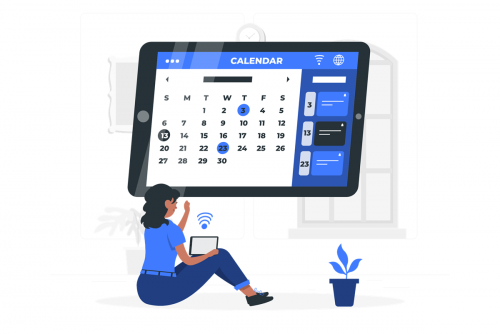 Virtual Assessment & Therapy
For a wide variety of reasons, including the ongoing climate of the global pandemic, virtual therapies became normalized. Though not always ideal, virtual testing and therapy allows access to professional services that may not be easily accessible to remote areas and locations. HearSay offers virtual assessments and therapy in order to allow ease of access to services across Ontario.
Our Mission
To inspire. To innovate. To connect. To communicate. Using language, literacy and listening to learn and thrive.
Our Hearing Aid Manufacturers

Call Us at 905-875-3345 to Book
Contact Us
HearSay Milton, Ontario, Canada 905-875-3345