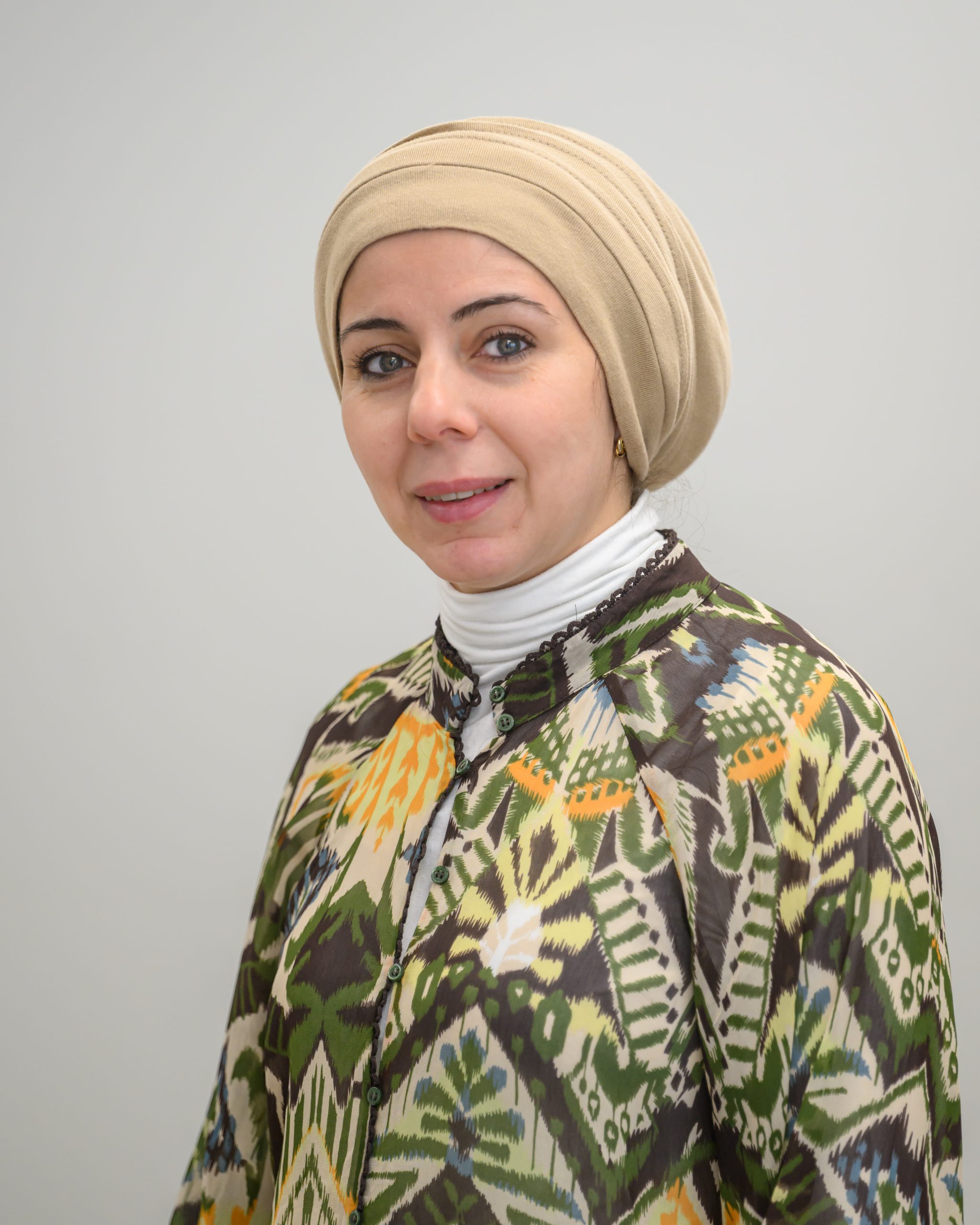 M.Sc., Aud (C), Reg. CASLPO
Deema is a certified member of the Speech-Language & Audiology Canada (SAC) organization as well as the College of Audiologists and Speech-Language Pathologists of Ontario (CASLPO). She provides audiological services which include hearing assessments, hearing aid evaluations, prescriptions and fittings.  Deema gained experience from working with children and adults while working in different hospitals and clinics in the past. She has cutting edge knowledge on the state of the science in cochlear implant technology and methods of treatment by completing a cochlear implant advanced studies certificate program at Salus University in Pennsylvania. 
Deema also completed specialized training in vestibular and balance assessment and treatment which allowed her to enhance her clinical skills in assessing and managing vestibular and balance problems across all ages. Her goal is to provide evidence-based practice using technology, creative problem solving, and social skills to identify and treat hearing, balance, tinnitus, and other auditory disorders.
Deema is able to conduct hearing services in both English and Arabic.