HearSay has partnerships within the centre and across the Milton Community
When HearSay opened its doors at The Union @ 44 Main, it was a group initiative planned and built-out to suit the speech and hearing services offered by HearSay, as well as occupational therapy and physiotherapy serviced by Playful Strides, ABA services for autism provided by Guiding Light and a group of rehabilitative and rehab services (psychology, osteopathy, reflexology, massage and wellness) offered by Kekoa Tree.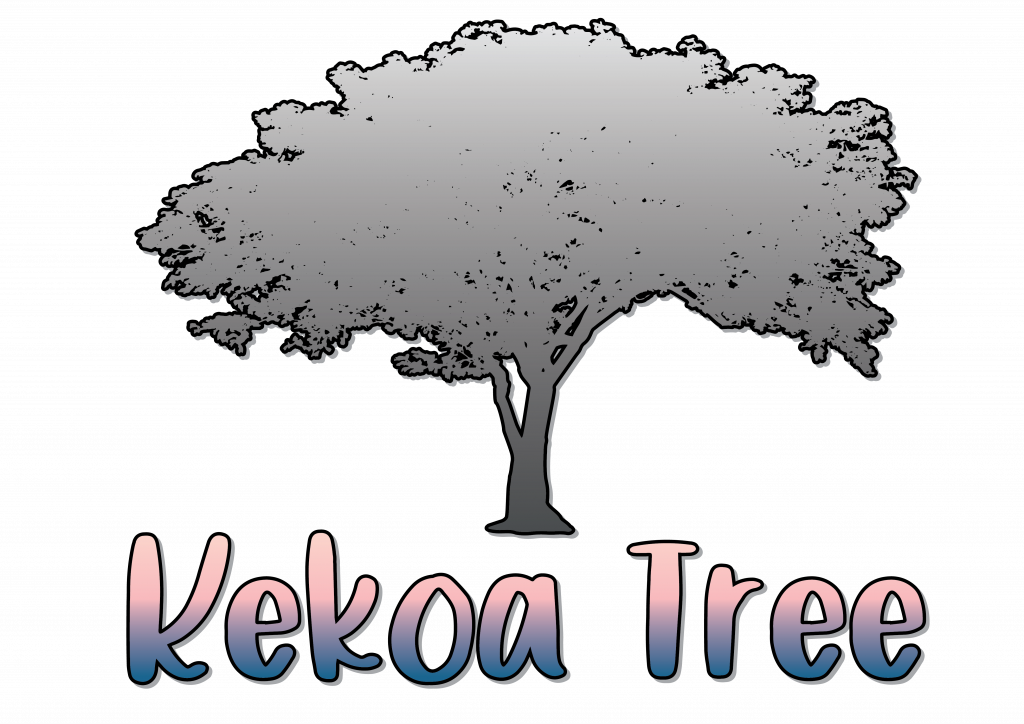 Kekoa Tree was founded by Yvonne Oliveira, owner of HearSay, in order to expand on the rehabilitation services that complimented speech and hearing services. Kekoa Tree offers psycho-educational assessments, reflexology, osteopathy and massage in order to enhance the rehab services provided within the centre.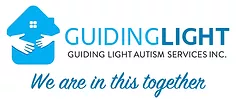 Guiding Light Autism Services is owned and operated by Michelle Robotham-Gayle, to empower families
and their special children in order to provide the skills most important for the personal growth of every child.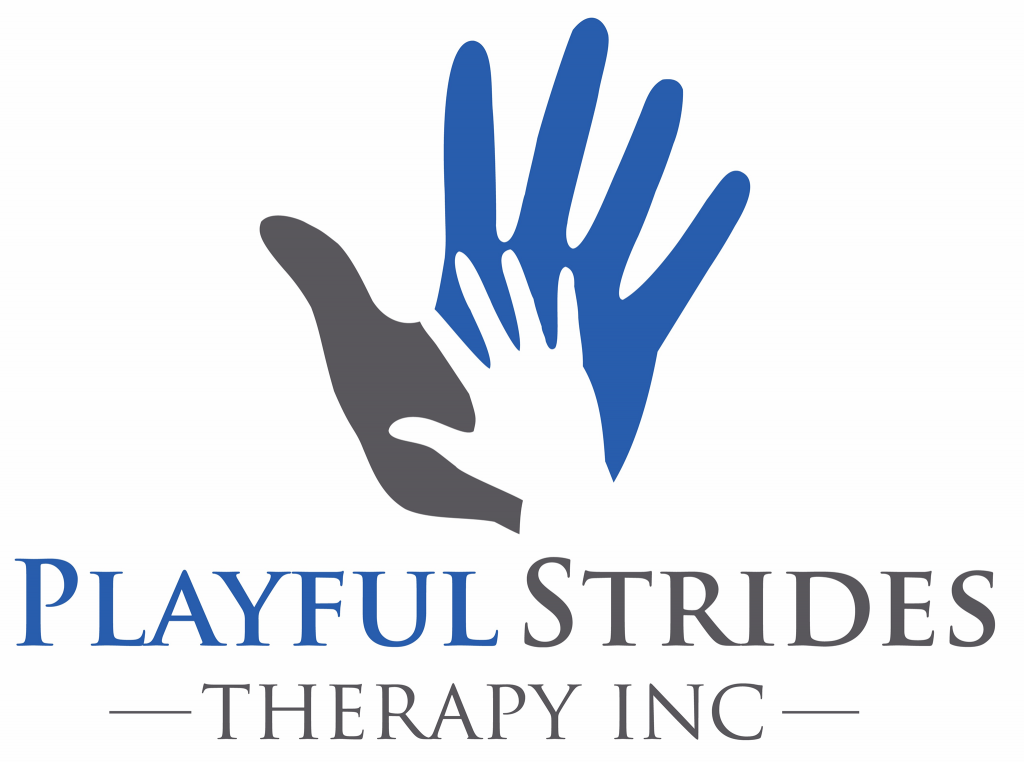 Owned and operated by Cathy O'Leary, Occupational Therapist, Playful Strides supports, educates, and helps develop the skills of children required to complete daily activities such as eating, playing, sleeping, and learning.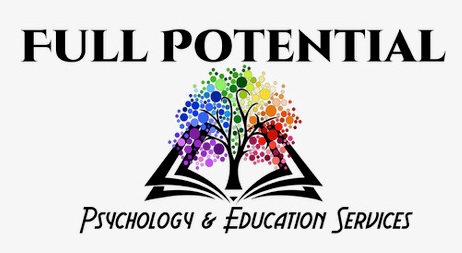 Within our Union @44 Main building, we are able to offer psycho-educational assessments to evaluate learning needs and accommodations for students as well as adults.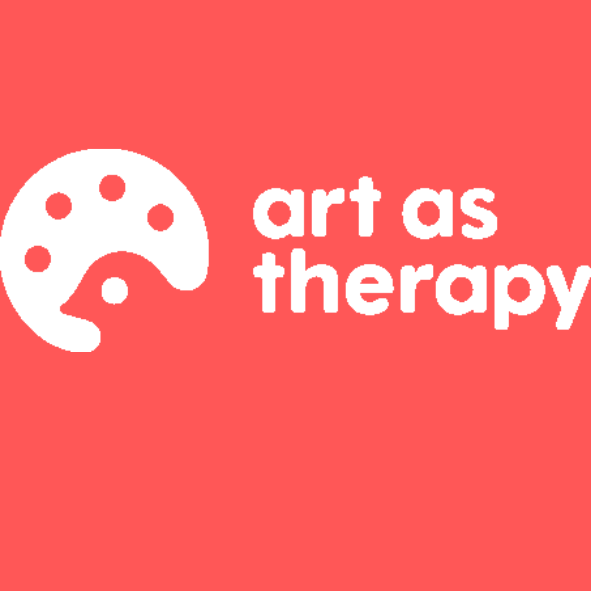 Art As Therapy joined our community building in January 2023 and we are thrilled to have them be a part of our collaborative endeavours to provide services, counselling and therapy for children and famililies.

As an expansion to what HearSay is able to offer our clientele, we have created a branch of audiology testing specific to balance, dizziness and vertigo whereby testing and treatment can be conducted to determine next steps in conjunction with your doctor and specialist.
As a centre of strong advocates (not to mention female entrepreneurs), our community partnerships and supports are passionate and inspiring.
We believe in supporting local businesses like our own and encourage you to support the many incredible small, family-run businesses within our community. There has been no greater need for 'community' than during the hardships of the global pandemic.
Kim Family Chiropractic
Milton Area Female Entrepreneurs (MAFE)
Milton Farmers Market
Sweet Tooth Bake Shop
Revolution Travel Group
If you are a local business within the community, we would be happy to add your name to the many wonderful businesses represented in the Town of Milton.